Silver State Charter School
Performing Arts Center
---
The Silver State Charter Schools Performing Arts Center provides a centerpiece to Carson City and surrounding areas, offering cultural enrichment programs to engage members of the community in arts, ideas, and self-awareness.   The building serves as a benchmark for the integration of professional academic training and service to the school and the region.  Its placement, its size and scope, its design, and its purpose define the Performing Arts Center as a campus centerpiece for focus on the arts at Silver State Charter Schools.  Providing cultural enrichment to the community focuses attention on the role arts play in education; community outreach is an avenue toward arts advocacy and cultural heritage.   The public spaces of the Performing Arts Center provide a sense of place for local, regional, national and international arts presentation.
The Silver State Stars 2014-2015 Season
December 5-13 2014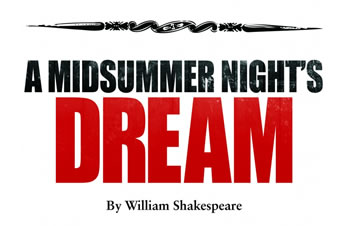 Auditions for SSCS Students September 25, 12:30pm
​Public Auditions Saturday, September 27, 9am

​January 14, 2015


SSCS Winter Showcase
February 13-21, 2015


Auditions for SSHS students November 2014

April 3-4, 2015
D
R
A
M
A
F
E
S
T
Student-Directed One-Act Play Festival

May 13, 2015
SSCS Spring Showcase
June 5-13, 2015


Auditions for SSCS Students January 2015
Public Auditions January 2015
---
Past Seasons

Willy Wonka, Jr.
Performed 8 Shows in May 2014
 

Peter Pan


Performed for 7 Shows during November 2013




 
 
 
 
Drama Season 2012-2013
 

Pistols & Posies
Performed on April 25, 26, 27, & 28, 2013

 
 

       

 
 
 
 
 
Snow White and the Seven Dwarfs
Performed on November 29 & 30 and December 1 & 2, 2012